Goyo, whose style and vibe have set her apart, is the current Miss Vogue for Vogue México and the photoshoot just proves the incredible artistry of her identity. 
Gloria 'Goyo' Martínez is a member of the popular Colombian band ChocQuibTown and she has used her platform to push for gender equality and Afro-Latine representation in the music industry. As she sets off on her solo career, Goyo is focusing on an important aspect of her persona: female empowerment.
"We've always considered ourselves a group where we can also respect each other's individuality," Goyo told Billboard about her recent start in a solo career. "For example, Slow likes the production side more and is often producing for other artists. I wanted to invite our fans to my world and give them the opportunity to know the woman behind Goyo."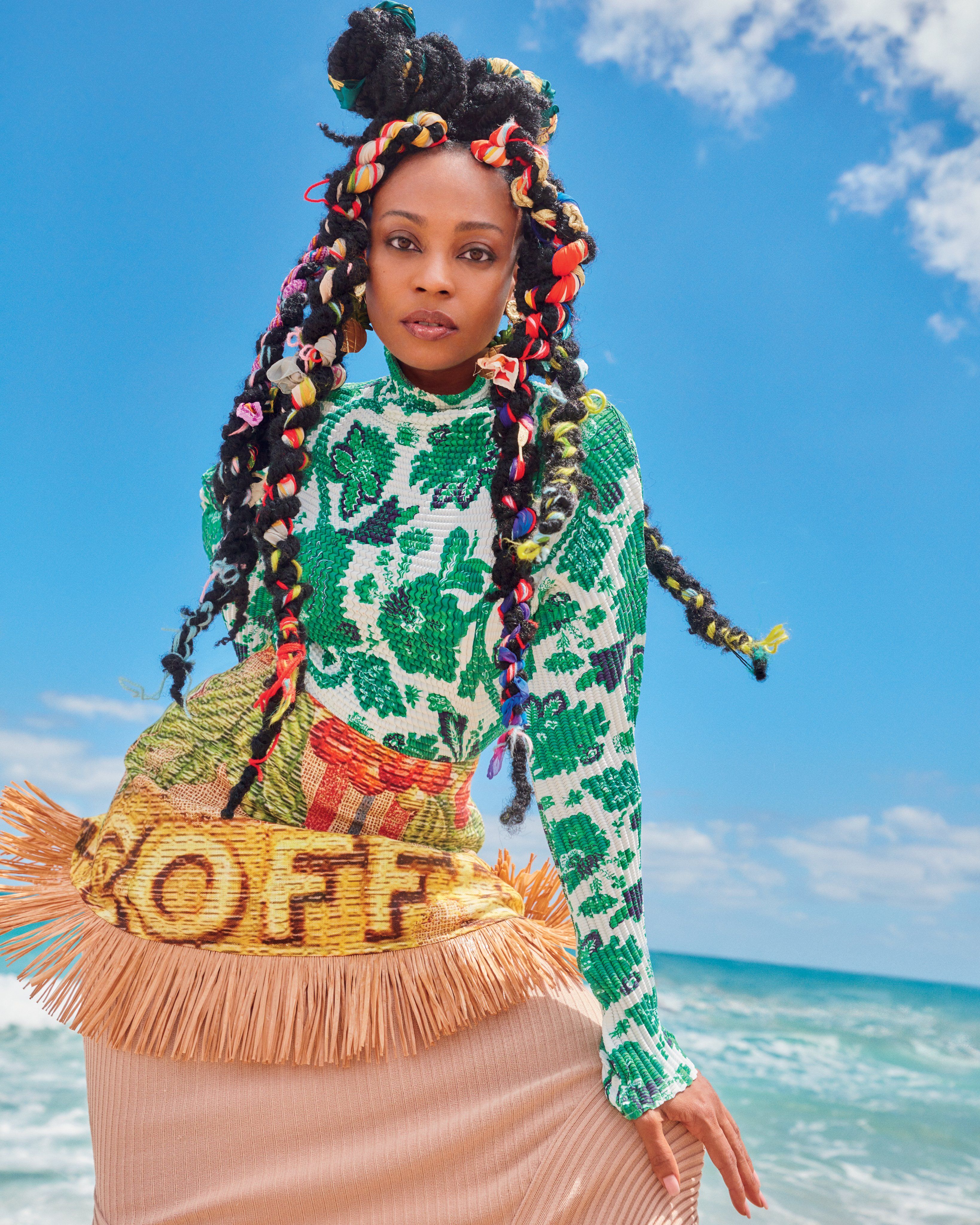 Goyo started her solo career with "Na Na Na," a song that she hopes women will adopt as their own anthem. It's a part of her musical career and she promises that there is more coming this year in both her solo career and with ChocQuibTown.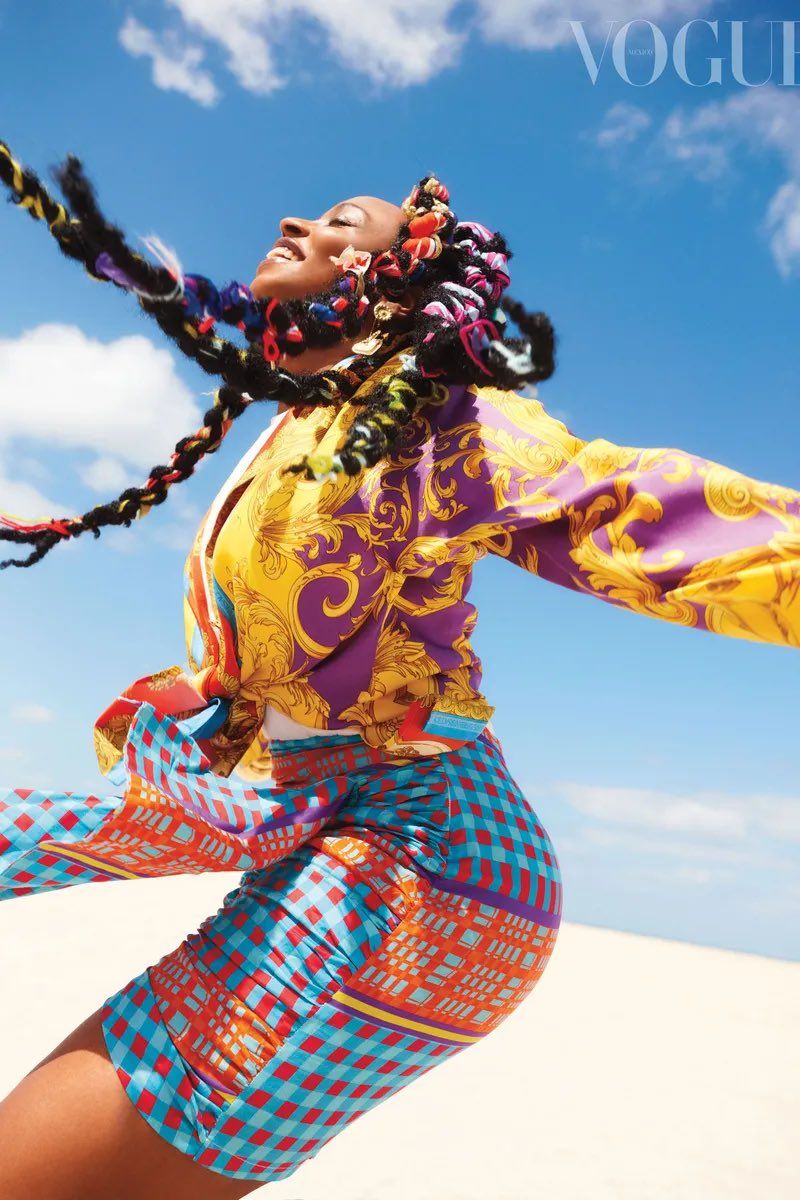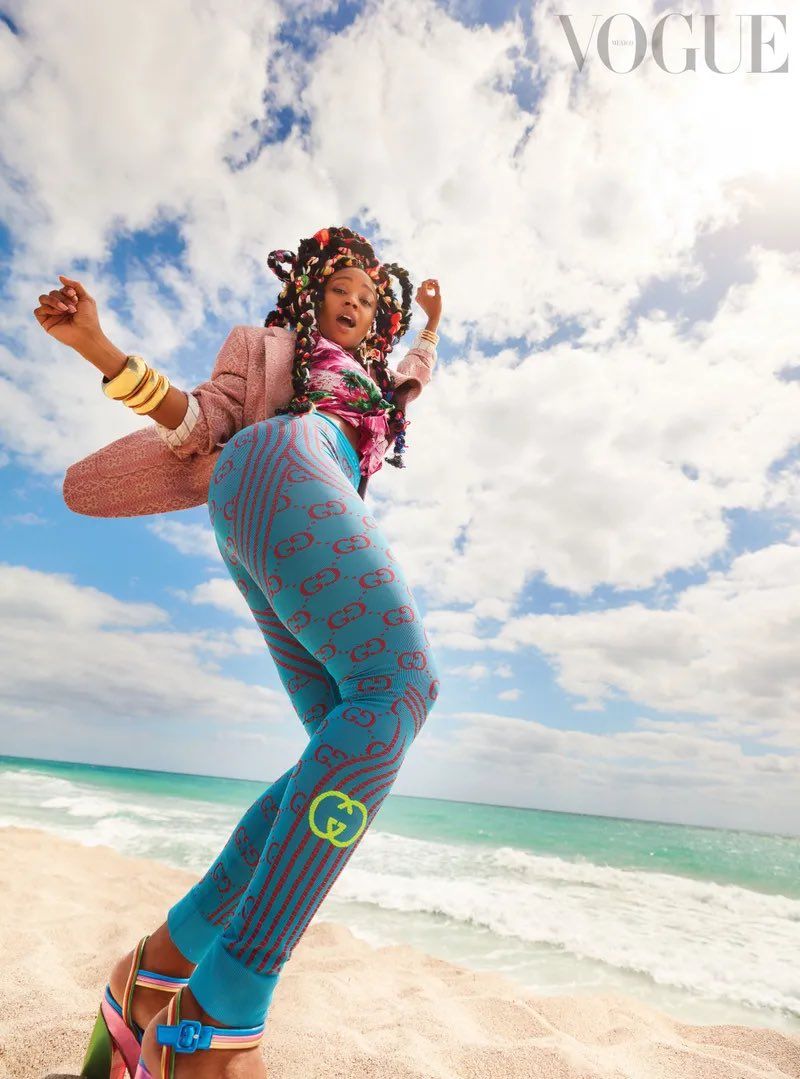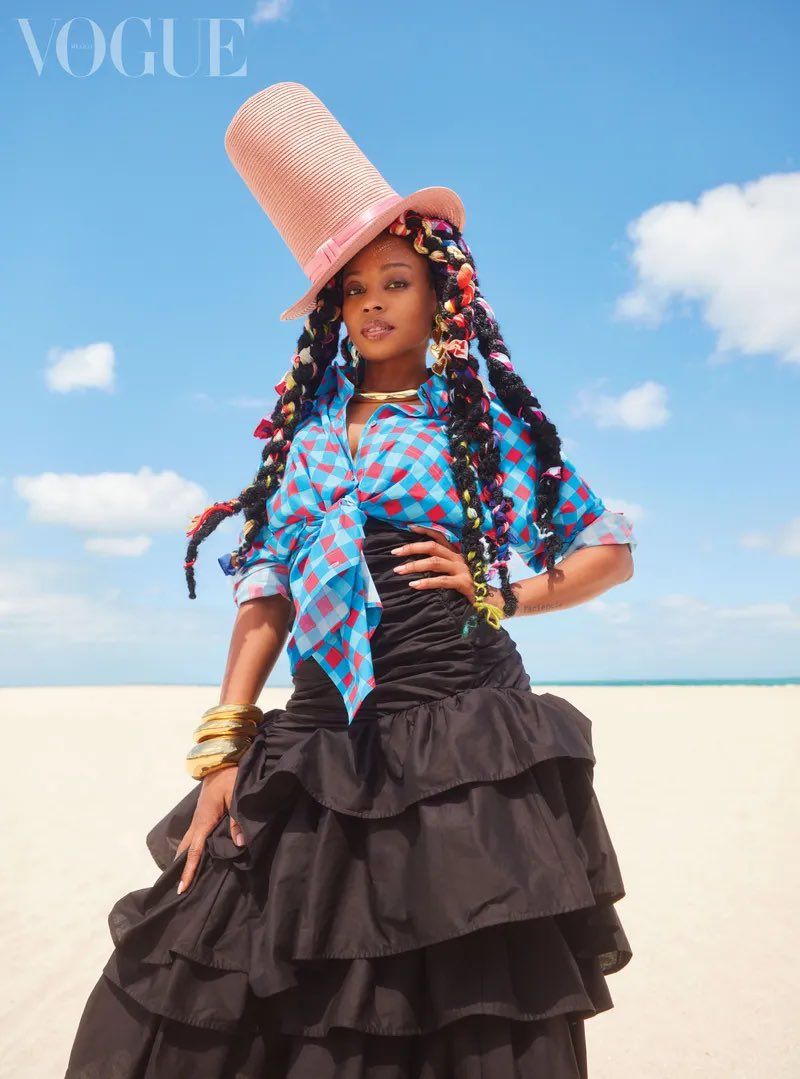 Fans are also loving the recognition their favorite artist is getting from Vogue México and how Goyo is there to share the love right back with them. It is always so nice to see an artist who is ready to engage with their fans on social media matching their love and support.
We are so excited to see what your journey has in store for you and what you do next, Goyo!