Maurice Hill, the owner of the shop where the shooting happened, Makeda's Butter Cookies, told FOX13 his employees said Young Dolph, 36, walked into the store to buy cookies. Someone then drove up and then shot and killed him around 1 p.m. on Wednesday at the bakery in South Memphis.
Young Dolph was there just a week ago, spreading love and promoting the businesses.
Young Dolph's Lamborghini sat in the parking lot of the bakery when FOX13 crews arrived.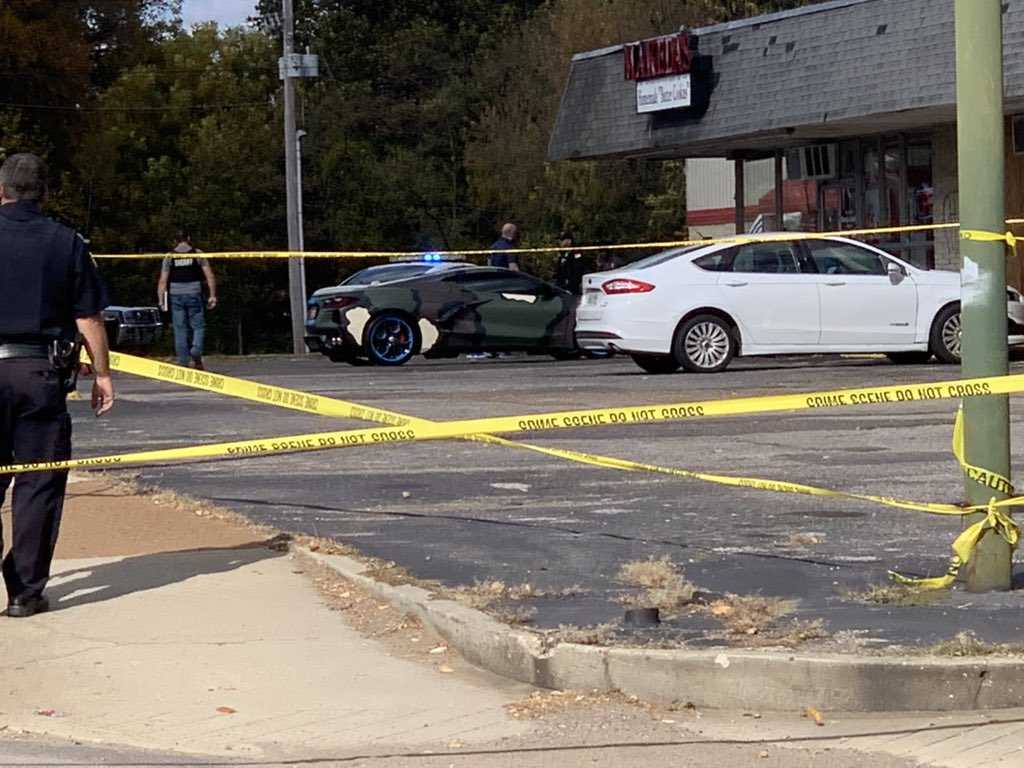 Young Dolph has been targeted by gun violence numerous times in the past. In 2017, he was shot and left in a critical but stable condition after an argument in Hollywood. That same year, over 100 shots were fired at Young Dolph's SUV in Charlotte, North Carolina where he was due to perform during the CIAA sports tournament.
RIP Young Dolph.